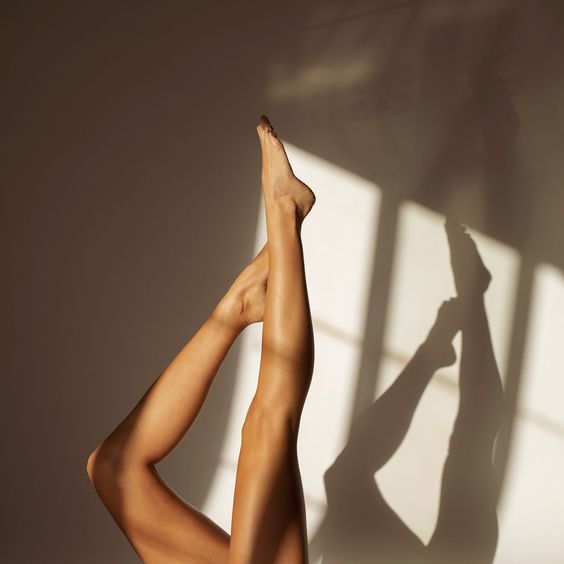 painless laser hair removal
Experience the Ultimate in Hair Removal with Motus AX Painless Laser Hair Removal. Our Motus AX technology redefines laser hair removal with its virtually painless and highly effective approach. Say goodbye to the hassle of shaving and waxing and hello to silky-smooth, hair-free skin.
With our package of 6 sessions, you can enjoy long-lasting results and savings. Unleash your confidence and embrace the future of hair removal with Motus AX. Discover the perfect solution for smooth, care-free skin today.
Click Here To Learn More
Pay with Cherry
Cherry is a payment plan designed to help you make more affordable monthly payments toward your aesthetic needs. Once you apply, we will give you a call to schedule your appointment. Takes less than a minute!
Apply Here